At American Wholesale Furniture we are pleased to announce our Pricetag program. Now you can order pricetags from our website and get them delivered to you when you need them!
How It Works
When we receive your order, we will contact you with your design proof and verify all details. Once we have your approval we will then print them on our beautiful 80# Gloss Stock or our durable 100# Uncoated Stock, and ship them to you.
Orders Take 1 Week To Ship
We pride ourselves on our fast response time and professional customer service. If you need the pricetags sooner, or just want to go ahead and place orders for the future, please leave that information in the notes section of the order form on the right.
Minimum of 300 Pricetags per order
Available in increments of 100 only
Prices do NOT include shipping
Pick Your Style & Size
Make a note as to which design you like below, and enter it in the form to your right.
Style 1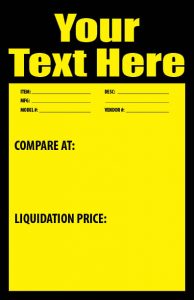 Style 2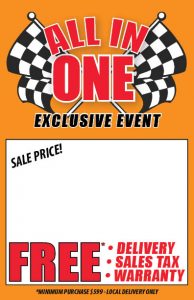 Style 3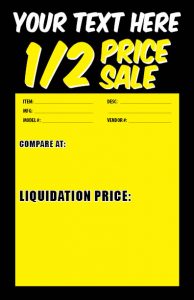 Style 4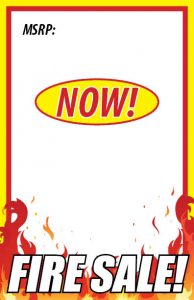 Style 5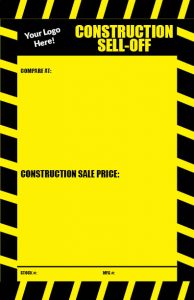 Style 6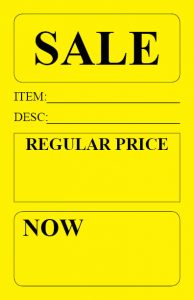 Style 7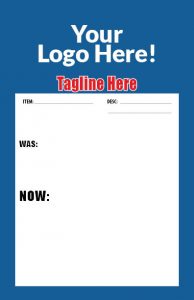 Pick Your Size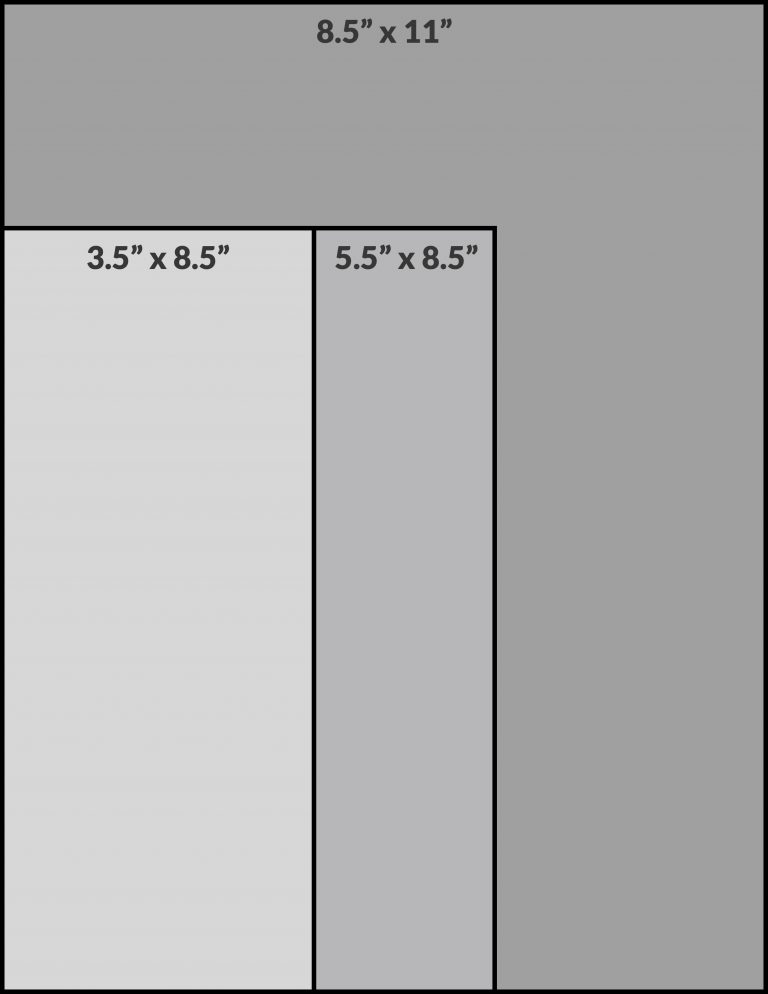 We Do Unique!
If you want a unique size or design, let us know in the comments! We are happy to help your business grow!
Note: Depending on the size and/or design, there may be extra costs involved. You can ask for a free quote before you decide on anything!