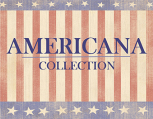 Teton Mattress
TET2-33-SET Twin Mattress Set
33-CF Twin Common Foundation
TET2-46-SET Full Mattress Set
46-CF Full Common Mattress
TET2-50-SET Queen Mattress Set
50-CF Queen Common Foundation
TET2-66-SET King Mattress Set
33X-CF King Common Foundation
Features
Comfort
Plush
Profile Height
8"
Quilting Layer
Safe Slumber FR
5/8" Luxury Foam
3/8" Super Luxury Dacron
5/8" Luxury Foam
Upholstery Layer
2" Luxury Foam
Coil Layer
13 Gauge Duraspring
Bottom Upholstery Layer
2" Support Pad
Sizes Available
Twin – 216 Coils
Full – 312 Coils
Queen – 390 Coils
King – 468 Coils
Warranty
5 Year Limited(1 Year Non-Prorated / 4 Years Prorated)
What's Inside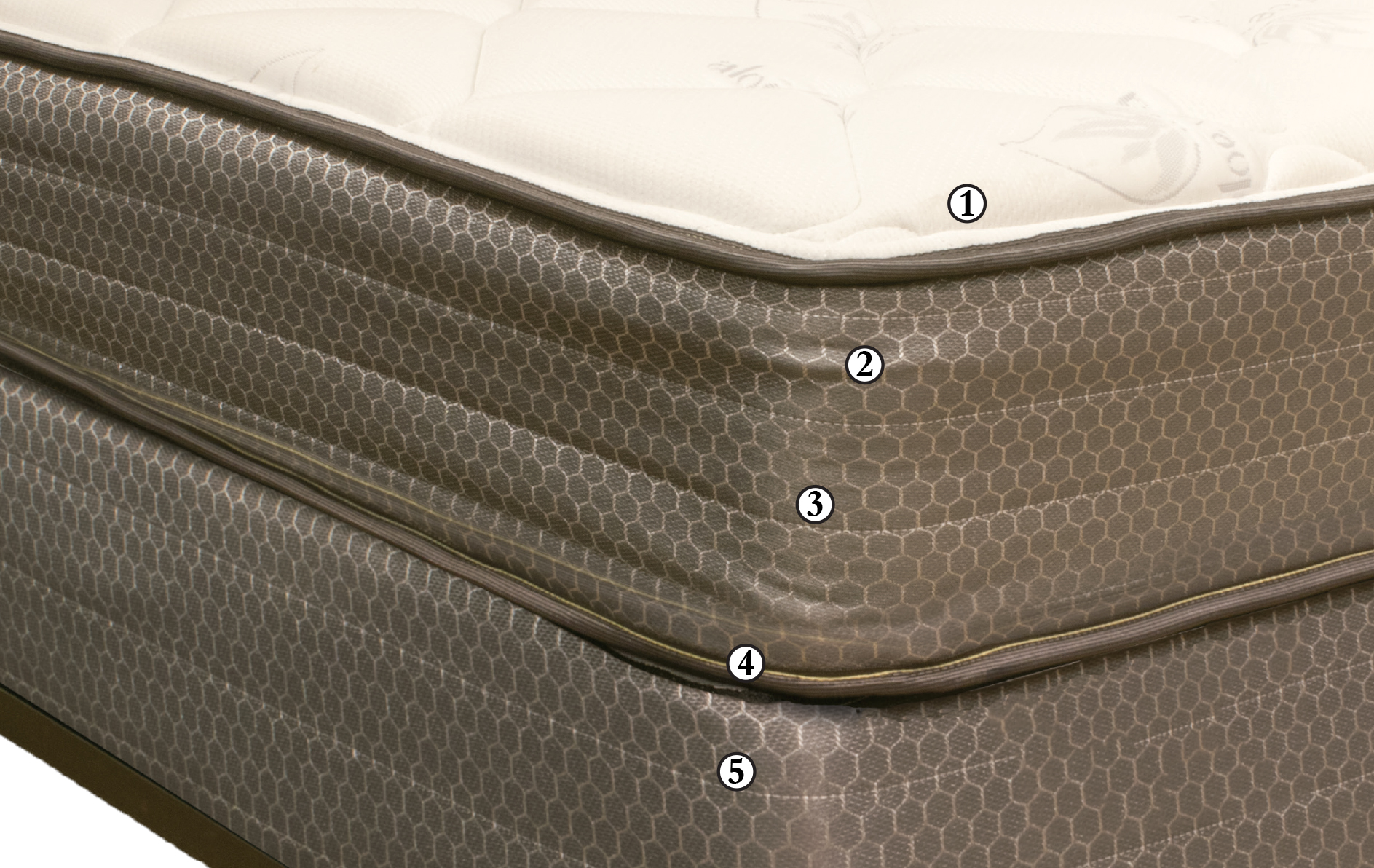 Quilting Layer
Covered in a fire resistant layer, with a mixture of Luxury Foam for comfort & Dacron that provides gentle resistance to help support you during your sleep.

Upholstery Layer
Thick luxurious foam provides a great plush feel to help you sink into your mattress all night.

Coil Layer
The Coil layer features 13 gauge Duraspring coils, which is a stronger and more durable spring system made from 90% recycled steel maintains innerspring integrity and creates a more comfortable sleep surface that adjusts its firmness as more weight and pressure is applied to the spring system.

Bottom Upholstery Layer
With a 2" Support Pad, this provides the coils support and resistance to help keep your body aligned.

Common Foundation