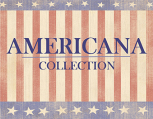 Mesa Verde Mattress
MV-33-SET Twin Mattress Set
33-CF Twin Common Foundation
MV-46-SET Full Mattress Set
46-CF Full Common Mattress
MV-50-SET Queen Mattress Set
50-CF Queen Common Foundation
Features
Comfort
Firm

Profile Height
7"

Quilting Layer
Safe Slumber FR
5/8" Luxury Foam

Upholstery Layer
1/2" Comfort Pad
Firm Support Pad

Coil Layer
13 Gauge Duraspring

Bottom Upholstery Layer
1/2" Support Pad

Sizes Available
Twin – 264 Coils
Full – 384 Coils
Queen – 468 Coils

Warranty
1 Year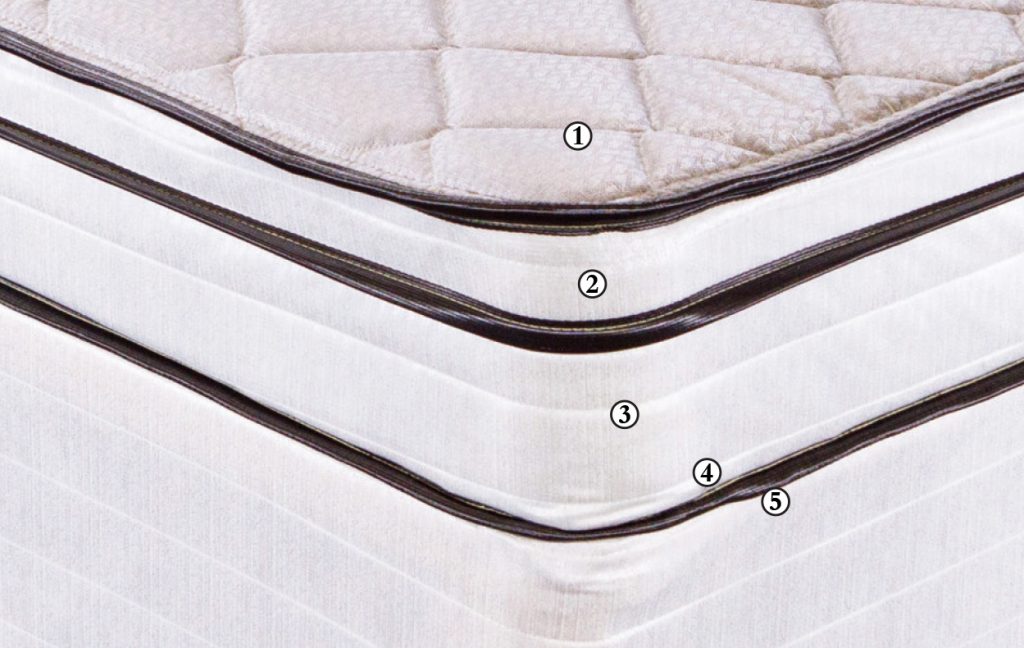 Quilting Layer
Covered in a fire resistant layer, with a mixture of Luxury Foam for comfort & Dacron that provides gentle resistance to help support you during your sleep.

Upholstery Layer
Luxurious Foam provides soft comfort to help you sleep all night.

Coil Layer
The Coil layer features 13 gauge Duraspring coils, which is a stronger and more durable spring system made from 90% recycled steel maintains innerspring integrity and creates a more comfortable sleep surface that adjusts its firmness as more weight and pressure is applied to the spring system.

Bottom Upholstery Layer
Provides support for the coils, and allows the coils to move down on stress points along your body, providing a uniform comfort.

Common Foundation